The tools you need to get your project done!
Real-Time Project Status
With the myMueller real-time project status tool, you can get updates on your project, see where it is in the production process and monitor the overall timeline. Also get visibility into next steps, so you can track progress with your internal team and help meet deadlines.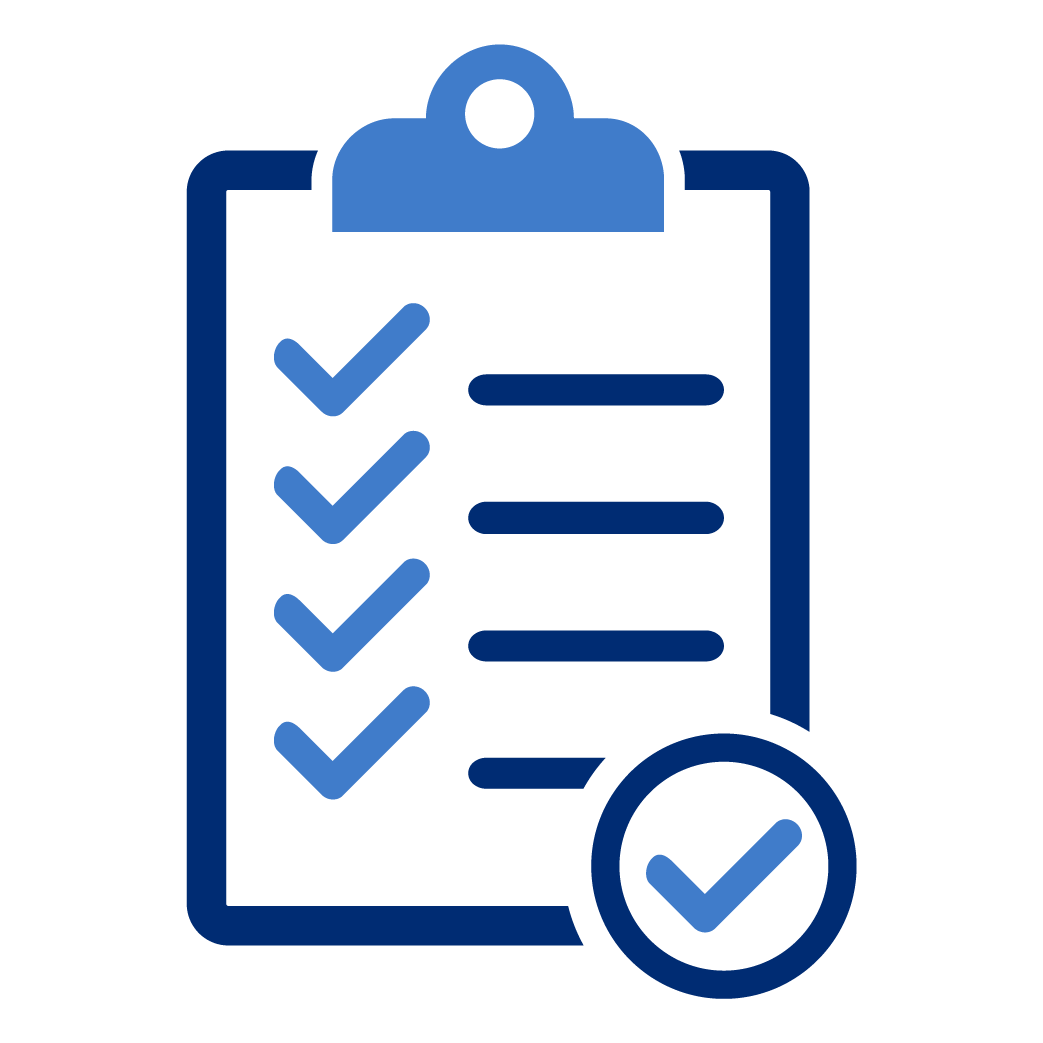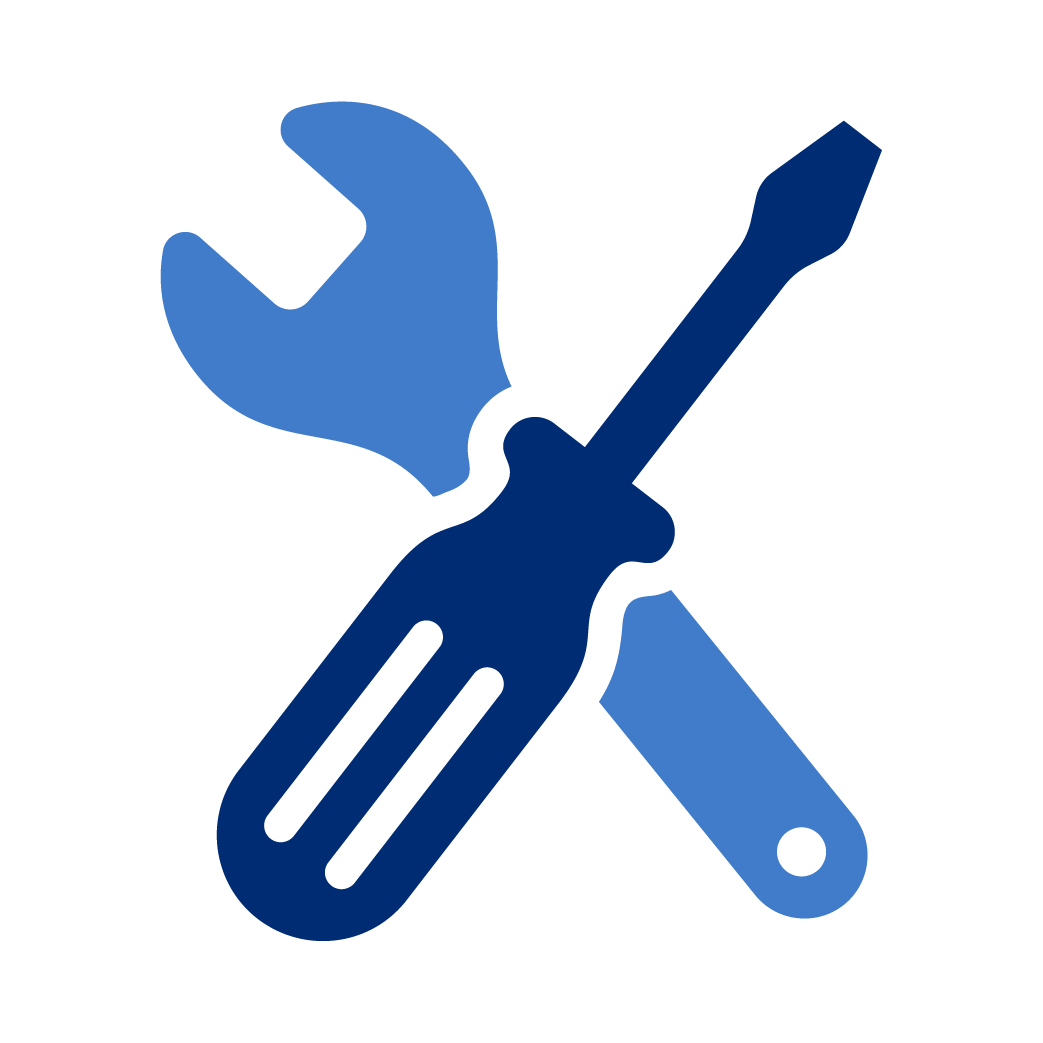 Parts Info and Documentation
Don't wait for a mishap, get the parts and documentation information you need now, so you can proactively be ready for a shutdown or maintenance moment. Access all your part numbers and order history to see what has been ordered in the past.
Ensuring the Security of Your Data
With user roles and account verification for the designated admin, the data and information you submit through the myMueller portal is locked and secure. Our technology systems include mandatory two-party authentication, a robust firewall and anti-virus software. Rest easy knowing we are protecting your assets.